Our team is trained in the treatment and surgical management of patients with symptoms, diseases and disorders of the ear, nose, throat and related anatomy of the head and neck.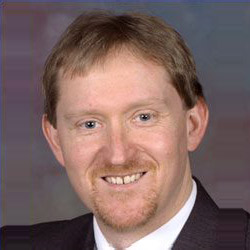 Todd W. Beatty, M.D.
M.D.
Dr. Beatty earned his Bachelor of Science from the University of Denver in 1987 and his Doctor of Medicine from University of Colorado School of Medicine in 1991. He is licensed by the state of Colorado and board certified by the American Board of Otolaryngology. Dr. Beatty specializes in a variety of otolaryngology (ear, nose and throat conditions), as well as head and neck surgery. He has been practicing otolaryngology since 1997. A native of Colorado, Dr. Beatty is married and has three children. In his free time he enjoys music and hockey.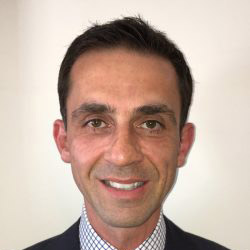 Sarmad Sabour
M.D.
Mile High Otolaryngology would like to welcome our newest physician, Dr. Sarmad Sabour. Dr. Sabour attended medical school at the University of Texas Health Science Center at San Antonio, completed his residency at the University of Cincinnati, Department of Otolaryngology–Head and Neck Surgery and is board certified by the American Board of Otolaryngology. Along with general ENT, he has extensive experience with balloon sinuplasty and rhinology/sinus disease, pediatrics, sleep disorders, head and neck oncology, facial skin reconstruction, otology/audiology and allergy. In his spare time, he loves traveling with his family and enjoys skiing in the Colorado mountains, hiking, playing chess and grilling.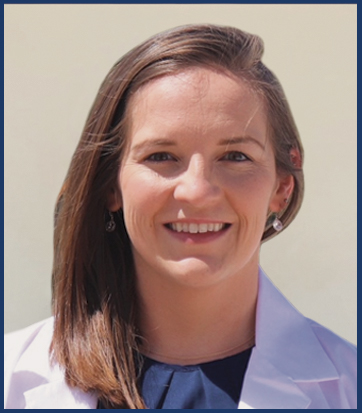 Tess Zaccardi
Au.D.
Dr. Zaccardi is originally from Jacksonville, Florida and attended the University of Florida, where she received her Bachelor of Science in communication sciences and disorders. She then earned her Doctorate in Audiology from the University of Texas at Dallas. Dr. Zaccardi completed her externship with the Orlando VA, where she gained valuable experience fitting and programming today's latest hearing aid technology and assistive listening devices. She also has extensive knowledge in the diagnosis and treatment of hearing disorders. Dr. Zaccardi's passion for audiology came from a love of music and a fascination with the long-term effects of listening at high volumes. In her free time, she enjoys running, cooking and spending time with her dog Coffee.